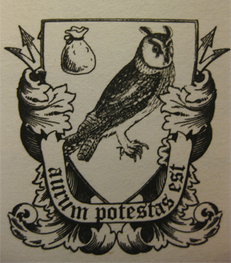 The
Fowl Family
dates to The Norman Conquest in 1066, when King William I invaded Saxon England. During King Richard's reign Ireland was invaded. The Fowls took The Dublin area for themselves. The
Fowl Manor
was constructed outside of Dublin and the line of The Fowls was started in Ireland. Since then, the Fowls have been involved in many illegal ventures.
The main current members of the Fowl family include Artemis Fowl I, Angeline Fowl, Artemis Fowl II, and Beckett and Myles Fowl.
The Fowl family also has been faithfully guarded by the Butler family of bodyguards for generations. The first Fowl to be protected by a Butler was Lord Hugo de Folé by Virgil Butler, as mentioned in Book 1.
Ad blocker interference detected!
Wikia is a free-to-use site that makes money from advertising. We have a modified experience for viewers using ad blockers

Wikia is not accessible if you've made further modifications. Remove the custom ad blocker rule(s) and the page will load as expected.